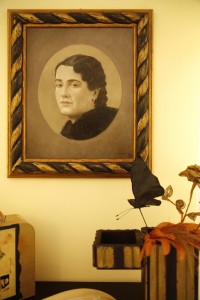 The idea of hospitality for Diego Balderi has deep roots that can be traced back to childhood and the sweet memory of grandmother Amelia, who even then was the landlady.
This charming building is located in the heart of Versilia cultured and worldly, not far from the big cities of Tuscany. A short trip will take you to Pisa, Lucca or Florence, or a little further away, Siena, Volterra and San Gimignano. Also within walking distance you can reach the Cinque Terre, Portofino or characteristic villages and natural parks located in the Apuan Alps.
zone is rich in places of artistic interest, due to its location at the foot of the marble quarries, which have hosted world-renowned artists from Michelangelo to contemporary artists who still transiting or have moved. In fact, throughout the year, you will find exhibitions and art galleries and numerous artistic events of sculpture, painting and photography.
In addition to traditional excursions, we suggest you to visit the area of the Garfagnana, the caves Antro del Corchia (visited all year round), the Cave of the Winds and invite you to visit our pages for further information ….
Villa Amelia offers family hospitality to make your stay pleasant and relaxing, it is designed to accommodate clients in a bright and rich atmosphere, sourronded by objects sought with taste, soothing colors and designed "to art." The rooms, each one different from the others, decorated and furnished with style and equipped with every comfort.
Guaranteed is the wi-fi access throughout the house, a private parking and, customer service bicycles.
SERVICES