Last minute offer – 6 nights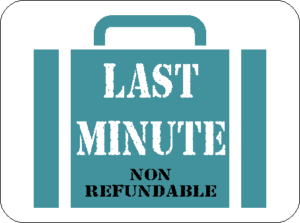 Last Minute Special Offer: Last room!
A 10% discounted rate for a 6 nights stay. The offer is valid from 16/6 to 1/7 and includes:
accommodation in double bedroom
buffet breakfast
daily houysekeeping
car park
bicycle service
This Special Offer is NON REFUNDABLE. The payment of the full amount will be charged at booking time.